Every relationship between a pet and their person is special. Whether you've had your dog for well over a decade or your kitten has only been in your home for a few weeks, they'll always have a special place in your heart. It's a sad truth that we don't get to have them by our side forever, though. When the time comes to say goodbye to our beloved companion, it might be gentler to find in home euthanasia in Irvine to ease their passing, for both them and you.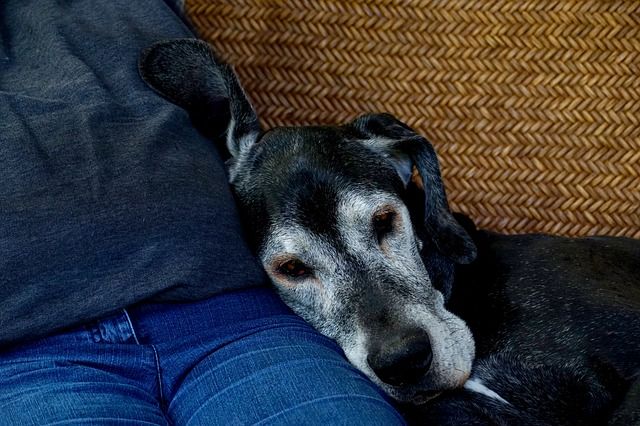 Remember the last time your pet had to visit the vet clinic. How did they feel about the experience? Were they calm, relaxed and happy? Or did they seem stressed out by being around other strange noises and smells in an uncomfortable environment? How your pet reacted to being in the clinic even when they were feeling better will indicate how them might respond when they're seriously injured or ill. Some pets can be stoic about their anxiety in the waiting room, but try not to mistake that for calmness.
Your pet's comfort isn't the only aspect of the process to take into account when looking for in home euthanasia options here in Irvine. The whole family will likely experience a wide range of emotional reactions to the passing of a pet. Small children may be confused if they don't get to say goodbye. One adult may work through their grief by setting up a final spot for their pet in the home, while the other might need a few minutes alone with their pet once the procedure is done. All of these are completely reasonable ways to work through the sadness of losing a pet, but it can be difficult to accommodate the different needs of a family in a veterinary clinic.
That's where finding an in home euthanasia veterinarian in Irvine comes in. Their life's work is to ease the passing of the family companion in the most caring way as possible. They can offer professional as well as personal advice in this emotionally difficult moment.

Please know that you should always feel free to reach out to us at A Pet's Farewell with any questions you may have.