A pet's end of life care will look different for every family. Some choose euthanasia shortly after a diagnosis, while others prefer to have a chance to say goodbye on their own terms. You might have seen some of those sweet stories about planning your pet's beautiful last day on Earth. While not all medical situations are the same, and there are many that might not leave pet owners with options, there are skilled veterinarians providing compassionate animal hospice care in Laguna Beach.
A condition like heart disease in cats, which eventually leads to congestive heart failure, can often be managed for years before you'd need to consider any next steps for your furry little companion. If you're the owner of a cat with this condition in Laguna Beach, animal hospice may help you and your family transition from regular senior pet care while figuring out your pet's end-of-life plan. Your veterinarian can explain the symptoms you should expect, such as weight loss and tummy issues, and how they'll help to alleviate them. The vet can also prepare you for the types of signs that may indicate your cat is in pain or beginning to suffer.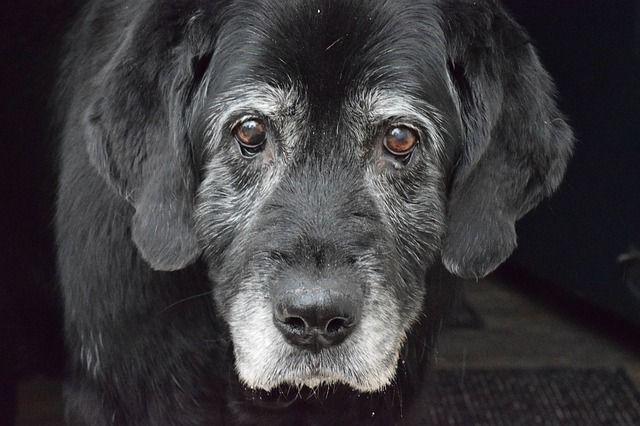 Animal Hospice Care Medical Conditions Vary
One of the most common medical conditions in older dogs, as it is in humans, is cancer. From skin tumors that can often be easily removed to more impactful leukemia, every situation is different. If you have a dog that's been living with lymphoma, you know that they may take a turn for the worse pretty suddenly. If you're not quite ready to say goodbye, in home hospice care is the best way to provide your pet with the care they need to stay pain-free and happy while your family prepares for their end of life.
If you live anywhere in Southern California, you're likely familiar with the stress of going anywhere by car. A traveling veterinarian who provides animal hospice care in Laguna Beach may be just what your pet needs. They can help you avoid carting your sick dog or cat around, dreading every speed bump and red light. If your pet has gotten a little bit grouchy with their old age (who can blame them) an in home veterinarian can be a life-saver. No more sitting in the waiting office hoping that no other pets come through the door.
If you have any questions about mobile animal hospice care in Laguna Beach, CA, please feel free to reach out to the compassionate and caring veterinary team at A Pet's Farewell.