Saying goodbye to a beloved companion is never easy. Whether your fur baby has been by your side for several years or has been with you for a much shorter period of time, losing them is a painful experience. If your faithful companion is no longer able to enjoy a decent quality of life due to advanced age, serious injury, or terminal illness, humane euthanasia is a kind final gift. At A Pet's Farewell, we perform mobile euthanasia in Long Beach and the surrounding areas and are here to help give your pet the peaceful sendoff they deserve. in this blog post, will be discussing some of the benefits of choosing in-home euthanasia.
One-on-One Care and Attention
When we visit your home, your pet will have our undivided attention. A vet will take the time to carefully examine your pet, assess their quality of life, listen to your concerns, and help you make a final decision. Unlike in a vet's office, there aren't any other patients waiting outside the door, there are no phones ringing, and there are no other distractions that could prevent us from providing the best possible care in your beloved companion's final moments.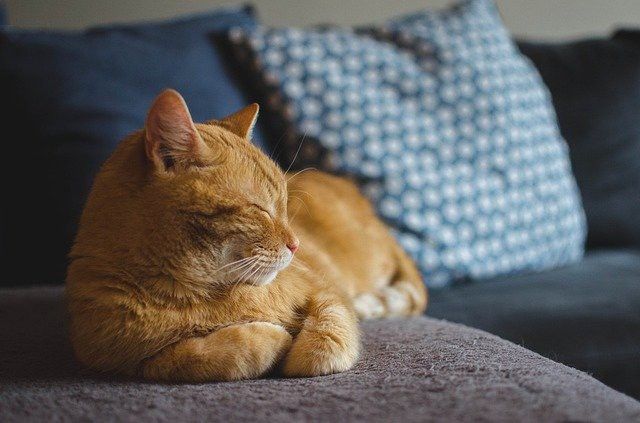 Less Stressful for Pets
Visiting a vet's office is a stressful experience for most dogs and cats. Clinics are noisy and tend to be filled with other people and pets. When surrounded by unfamiliar sights, sounds, and smells, your pet is likely to feel anxiety or fear. For this reason, it's best to have a vet come to your home when it's time to say goodbye. With our mobile services, you can help your pet pass on in the comfort and privacy of their own home rather than an unfamiliar clinic. They will get to spend their last moments surrounded by the people they love the most and enjoy a peaceful passing.
Less Stressful for You
Mobile euthanasia is less stressful for pet parents, two. While saying goodbye is never easy, having a vet come to your home simplifies the process. You won't have to worry about loading your pet in the car, sitting in a vet's office, or coping with the loss of your beloved companion while surrounded by strangers. Instead, you'll get to say your goodbyes and grieve privately. Mobile euthanasia also makes it easier for multiple family members to be by the animal side during their final moments.
Mobile Euthanasia in Long Beach
For mobile euthanasia in Long Beach, California, and the surrounding areas, look no further than A Pet's Farewell. For additional information or to schedule an appointment for your beloved companion, please contact us today.