Saying goodbye to a loving companion is painful for any pet parent. As your furry family member nears the end of their life, you may have concerns regarding whether to bury them or have them cremated once they have passed. While this is ultimately a very personal decision, many animal owners opt for cremation because it allows them to keep their beloved companion by their side even after they have passed. Whether you keep their ashes in an urn at home, have them made into jewelry, or scatter them in your back yard, having your pet cremated is a beautiful way to say goodbye. 
At A Pet's Farewell, we are here to assist with pet cremation in Long Beach and the surrounding areas. We understand how difficult this time is and will care for your companion's remains with compassion and respect.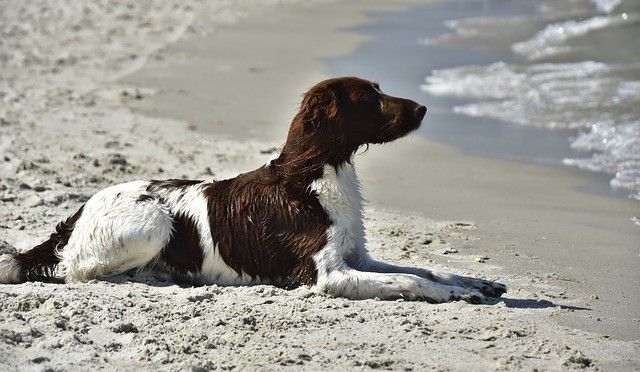 The Process
The process for cremating a pet is very similar to the process for cremating humans. During cremation, the chamber is heated to 1400-1800 degrees Fahrenheit. At such high temperatures, pet remains are reduced to bone and ash over the course of roughly two hours. Any metal from surgical pins, identification tags, etc. is removed, and bones are broken down into a fine powder. When finished, your pet's ashes will weigh roughly 3.5% of their total body weight. 
Pet Cremation in Long Beach
For compassionate and respectful pet cremation in Long Beach, trust A Pet's Farewell. Whether you choose us for humane euthanasia services or your pet passed away at home naturally, we are here to help with their aftercare. We provide communal, partitioned, and individual cremation for dogs and cats, and you can rest assured that your companion's remains will be handled with the utmost care and respect at all times. To learn more, please contact us.