Just like people, pets often need some help to stay comfortable in their final days. Older dogs and cats often suffer from medical conditions that can cause pain and discomfort and require close monitoring. With hospice care, you can rest assured that your furry family member will remain well cared for every step of the way. At A Pet's Farewell, we provide in-home pet hospice in Long Beach and the surrounding areas and are here to lend a hand in your dog or cat's time of need.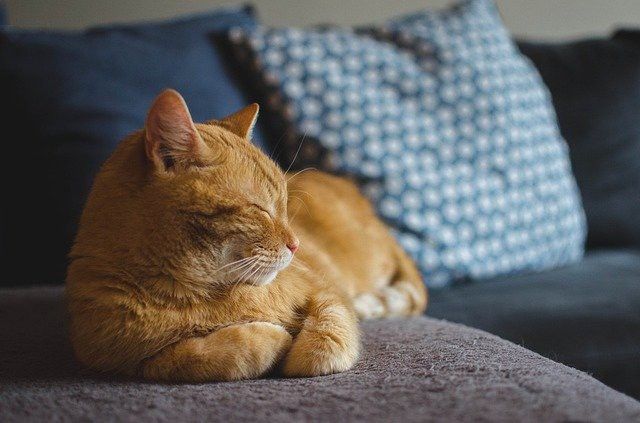 What Is Hospice Care? 
Hospice care includes services intended to keep patients comfortable as they near the end of their life. Modeled after human hospice care, pet hospice is not meant to be a cure, nor does it include any diagnostic services or treatments intended to extend a pet's life. Instead, it is focused on keeping the patient comfortable and pain-free until they pass naturally or the family elects humane euthanasia. 
Whether your pet has received a terminal illness diagnosis or they are simply slowing down as the end draws near, veterinary end-of-life care eases the process of death. When you choose us for this service, we will provide loving, custom-tailored care to ensure that your pet is free from pain, fear, and discomfort. We also perform quality of life assessments to help pet parents decide when it's time to consider euthanasia. 
Pet Hospice in Long Beach
With pet hospice in Long Beach, you can keep your pet comfortable while saying goodbye to them in your own way. Hospice can make a pet's passing more gentle, too, while allowing you to adjust to their loss. 
At A Pet's Farewell, we are here to support you and your furry family member every step of the way. From providing loving care in your pet's final days to helping you process their loss and work through your grief when they are gone, we providing the loving care that is needed during the difficult process of losing a much-loved pet. 
To request additional information or schedule an appointment, please reach out to us today.