One of the hardest parts of being a pet parent is knowing when to say goodbye. We all hope that our beloved pets will pass naturally, but that doesn't always happen. Instead, it's up to us to make the selfless decision to let them go. If your furry family member is having a hard time getting around, suffers from chronic pain, or just isn't able to enjoy a decent quality of life anymore, it may be time to consider humane euthanasia. 
At A Pet's Farewell, we provide compassionate pet euthanasia in Long Beach and are here to help you make the right choice for your beloved companion. If you think your pet may be nearing the end of their life, here are a few things to look for.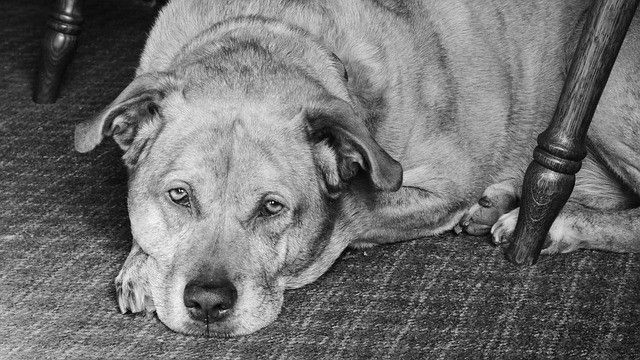 When to Say Goodbye
Humane euthanasia is a loving final gift to give a companion animal who is no longer able to enjoy a good quality of life due to old age, serious injury, or terminal illness. Still, though, making the decision is agonizing. You don't want to cut your companion's life short, but you also don't want them to suffer any longer than necessary. The best way to determine whether the time has come to say goodbye is to schedule a quality of life exam. There are also a few signs to watch for, including: 

Pet Euthanasia in Long Beach
Saying goodbye to a pet is never easy. At A Pet's Farewell, we are here to help. We provide pet euthanasia in Long Beach and will come to you to help your pet pass in the comfort and privacy of your home. To request additional information or to schedule an appointment, please call now.