Losing a beloved companion is never easy. Unfortunately, as a pet parent, painful goodbyes are almost impossible to avoid. When a companion animal loses the ability to enjoy a decent quality of life due to advancing age, illness, or serious injury, choosing to end their suffering is sometimes the most humane option. Choosing pet home euthanasia in Long Beach is a difficult and heart-wrenching decision. At A Pet's Farewell, we understand and are here to help during this challenging time.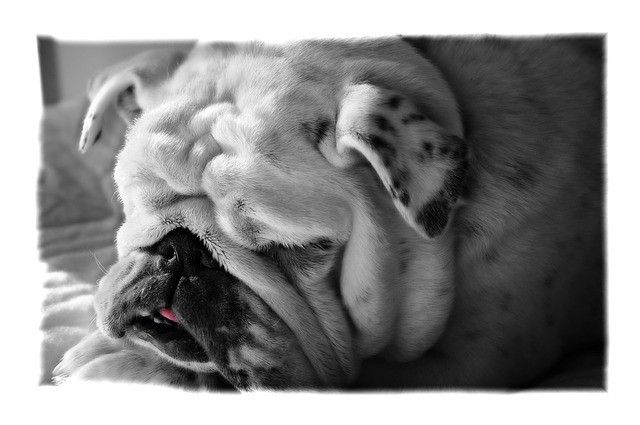 What to Expect
Choosing pet home euthanasia is a less stressful alternative to taking your companion to your vet's office to be put to sleep. When you ask us to come to your home, we will begin by performing an exam to determine whether euthanasia is the kindest option. We will discuss our findings with you and help you reach a decision with which you feel comfortable. We will take the time to answer any questions you may have and put your mind at ease regarding what comes next. 
If it is decided that the time is right to end your pet's suffering, we will ask you to take them to a comfortable spot in your home. This could be their bed, the sofa, or anywhere else indoors where you and your pet feel at ease. Once there, we will administer a sedative. This is done to ensure that your beloved companion does not feel any fear or pain and is completely at peace during the procedure. While the sedative takes effect, you will have time to say your goodbyes. Once your pet is sedated and you are ready, we will administer the euthanasia drug. Once this medication is administered, it only takes a few moments for your pet to pass away. We will let you know when that has happened. 
Pet Home Euthanasia in Long Beach
If your pet is no longer able to enjoy a decent quality of life, saying goodbye may be the kindest and most humane option. To learn more about pet home euthanasia in Long Beach or to schedule an appointment with our compassionate team, please reach out to us today.