The loss of a beloved pet is always a painful and difficult experience. Unfortunately, though, our furry companions live much shorter lives than we do, and emotional goodbyes are unavoidable. The pets we share our homes with are only with us for a fraction of our lives, but they make lasting impacts on our hearts. When the time comes to say farewell to your treasured companion, having them cremated is an option that is appropriate for many families after your pet has passed. At A Pet's Farewell, we understand how painful this situation is and are honored to provide pet cremation in Huntington Beach and the surrounding communities.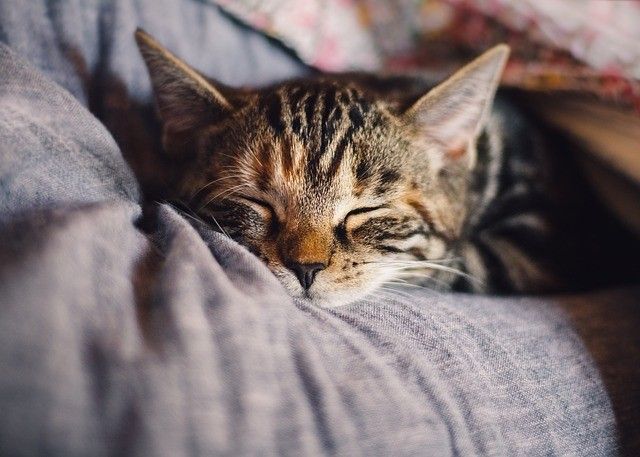 Pet Cremation Services
We provide cremation both for pets that we have helped pass on with our humane euthanasia services and those who passed away naturally. We can take your companion with us after the euthanasia service, or we can come to your home to pick them up. Either way, you can choose between communal or private cremation.  If you choose communal cremation, your pet will be cremated along with other pets. Their remains will not be returned to you and will be respectfully spread at sea along the local coast. With this option, you can elect to receive a custom clay paw print of your pet to keep as a memorial. 
If you would rather get your pet's remains back after cremation, we suggest that you choose private cremation. During this process, your pet is cremated with other pets, but partitions are put in place to keep each animal separate. With this option, your companion's remains will be returned to you in a beautiful urn with a custom name tag. You will also receive a clay pawprint and a memorial card. Individual cremation is also available if you would prefer that no other pets be placed in the cremation chamber along with your beloved furbaby. 
Pet Cremation in Huntington Beach
Saying goodbye to a much-loved companion animal is never easy. If you have any questions regarding pet cremation in Huntington Beach or would like to entrust your pet's final aftercare to A Pet's Farewell, please contact us for additional information.