Whether you make the choice to end your pet's suffering via humane euthanasia or they pass away on their own, saying goodbye is never easy. Many pet parents also struggle with determining the appropriate aftercare for their beloved companions. While some choose to bury them at home, it isn't right for every situation. Having your pet cremated is a respectful option that, if you choose, allows you to keep a part of them with you for years to come. At A Pet's Farewell, we can assist with animal cremation in Long Beach whether your pet passes naturally or you take advantage of our in-home euthanasia services. If you are considering this option for your pet, keep reading to learn more.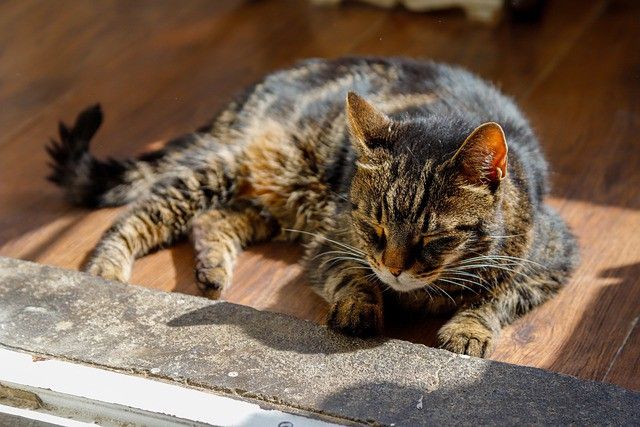 What to Expect
When you choose to have your pet cremated, we will pick up your pet's remains and take them to a facility that specializes in animal cremation. You can choose either communal or private cremation. If you choose a communal cremation, your fur baby will be cremated along with other pets who have passed. Instead of being returned to you, their cremated remains will be scattered at sea. With private cremation, your pet is typically cremated at the same time as other pets, however, partitions are used to keep the cremains separated. If you choose this option, your pet's cremains will be returned to you. Individual cremation, where your pet is the only one in the chamber, is available, too. 
At a Pet's Farewell, we offer additional services, too, such as custom clay pawprints of your beloved pet and wildflower memorial cards. If you choose to have your pet's cremated remains returned to you, urn upgrades are available. 
Animal Cremation in Long Beach
For animal cremation in Long Beach, trust the loving professionals at A Pet's Farewell. We will treat your beloved companion's remains with dignity and respect and will work with you to ensure that your pet receives the aftercare you desire. Please contact us to request additional information.