One of the most difficult parts of being a pet parent is seeing your pet getting older or suffering from a serious injury or terminal illness and knowing that the end of their life is quickly approaching. Saying goodbye to a beloved companion is hard, and it's natural to want to keep your four-legged best friend by your side for as long as possible. As the end approaches, though, your pet may need some help. Just like people, they may need palliative care in order to remain comfortable and pain-free in their final days and moments. At A Pet's Farewell, we provide pet palliative care in Huntington Beach and are here for you and your fur baby during this emotional time.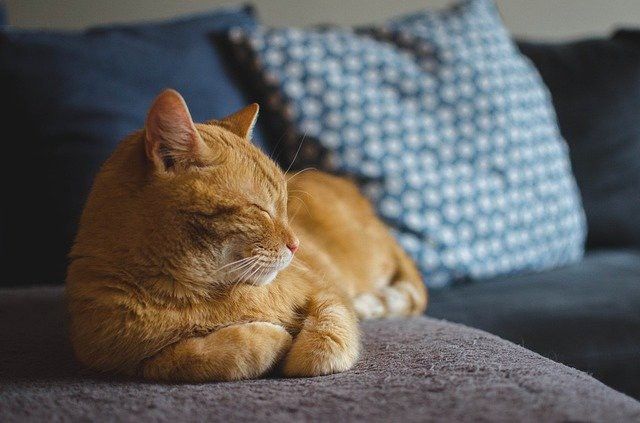 What Palliative Care Involves
As your dog or cat nears the end of their life, they may require certain types of care. Because companions animals are susceptible to a wide range of illnesses and often respond differently to different types of care, it is important to ensure that they receive the treatment that best suits their needs. Palliative care is flexible and can be adjusted as needed to ensure that your pet remains comfortable and free from pain and anxiety. 
When you choose A Pet's Farewell for hospice and palliative care in Huntington Beach, we will monitor your pet's quality of life throughout the process and work closely with you to ensure that we do what is right for your beloved companion. We will also be here to help you make difficult decisions regarding humane euthanasia. While the final decision is always yours to make, we will provide guidance based on our observations and experience. 
Pet Palliative Care in Huntington Beach
If your beloved companion is nearing the end of their life, let us make their final days more peaceful and comfortable with pet palliative care in Huntington Beach. Your pet's well-being is always our primary concern, and we will do everything we can to make the end-of-life process as relaxed and pain-free as possible. Please contact us today to request additional information.