Being a pet parent can be one of the most treasured experiences we may have. In this journey with our furry friends, we will eventually be faced with the impossible task of saying goodbye. Every step in the process of considering euthanasia requires care and sensitivity. A difficult decision like this is made easier with the support of a staff that has you and your pet's comfort in mind.
If your pet has been diagnosed with a chronic illness, you may be overwhelmed with the concern of what to do next. There is more than one step to a comfortable goodbye, and you and your pet deserve as little pain as possible when you begin this process. If you need pet home euthanasia in the Huntington Beach area, look no further than A Pet's Farewell.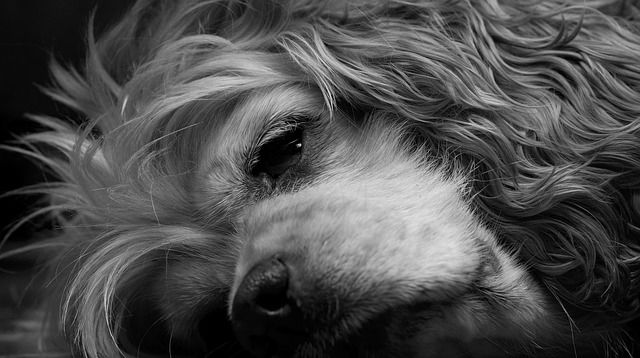 Pet Home Euthanasia near Huntington Beach
When you are searching for the best hospice and euthanasia services near Huntington Beach, you will find everything you need with A Pet's Farewell. With our motto "Living with love, passing with peace," we provide professional and compassionate care for your ill pet. We understand that this is a painful decision, and we are here to stand by your side through every choice that is made.
When the time with your pet is coming to an end, we understand that you and your family may need some more time with your beloved companion. We provide in home hospice care for pets in their golden years, and strive to ease their every pain. In our hospice care we provide follow up home visits, a customized care plan, education on your pet's disease process, and counseling when hospice care is no longer beneficial for your companion. When it reaches the point of euthanasia, your furry friend will find comfort in the ability to pass in their own home, without any unnecessary stress. We also provide options for after care, as we realize that how you choose to remember your pet is personal and treasured.
At A Pet's Farewell, we proudly stand by you and your pet's side at the end of their life, and strive to make the process as pain free as possible. We dedicate ourselves to serving the pets near Huntington Beach with compassionate home euthanasia, and keeping your emotionally well-being in mind as well.  We are here to give you a shoulder to lean on through this tough time for you and your beloved pet.

                          Pet Home Euthanasia Huntington Beach