As your beloved companion nears their final days, it can be incredibly difficult to think about what happens next—namely, cremation or burial of your best friend. Many pet owners choose to have their four-legged friends cremated after their passing to keep them close by. Cremation offers the opportunity to turn your pet's ashes into beautiful jewelry or decorative pieces, allowing you to keep your cherished companion with you at all times. You can also scatter your pet's ashes in a favorite place, or place them in a gorgeous urn to move with you from home to home throughout your lifetime. 
Whatever you choose to do with your pet's ashes after cremation, you can rest assured knowing you will always have part of your best friend close at hand. Here at A Pet's Farewell, we offer a variety of pet cremation services for Orange County to compassionately care for your pet's remains.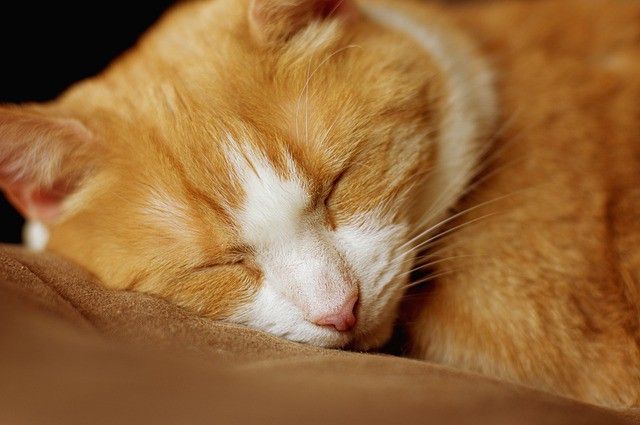 What is the Pet Cremation Process?
Cremating a pet is similar to cremating a person. In fact, some funeral homes offer pet cremation services along with cremation for people. During cremation, a special heat-resistant chamber will be heated to a temperature between 1400 and 1800 degrees Fahrenheit. This temperature will reduce organic matter down to ash and bone, while metal from a collar, ID tags, or surgical pins is removed. The cremation process takes roughly two hours, depending on the size of your pet.
Many pet owners wish to know the approximate weight of the ashes so they can purchase the appropriate urn size in advance. Plan on your pet's ashes being roughly 3.5% of their total weight to help you choose an elegant urn to celebrate your beloved companion. 
Pet Cremation Services in Orange County
For compassionate pet cremation in Orange County, trust your pet's aftercare to A Pet's Farewell. Nowhere else in the Orange County area will you find a hospice, euthanasia, and aftercare specialty service more caring and gentle with your cherished companion. Please call us to discuss the aftercare options we offer for your pet's remains, or check out our website for descriptions and prices.