Deciding to have a much-loved companion put to sleep is a difficult and emotional experience. Unfortunately, it's one that countless pet parents must face when their companion's quality of life diminishes. If you have decided the time has come to say goodbye to your pet, A Pet's Farewell is here to help you give your pet pass with dignity. Our veterinarian will walk you through the entire process and make sure you understand everything before proceeding. 
If your pet is nearing the end of their life and you are considering in-home euthanasia, please continue reading to learn what to expect.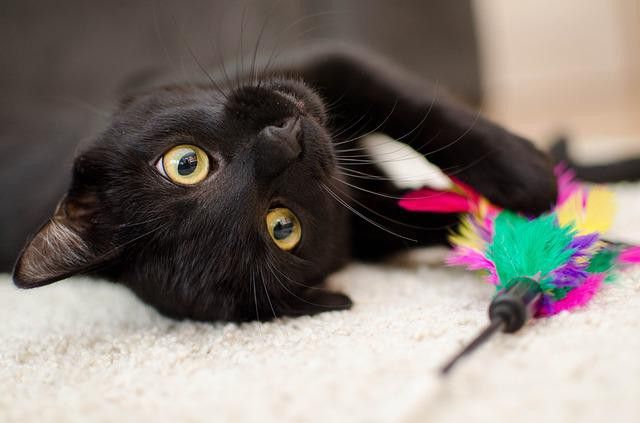 What to Expect When Having a Pet Put to Sleep
When the veterinarian arrives at your home, they will examine your pet and discuss your concerns. They will thoroughly explain the process and address any concerns or questions you may have. 
If you decide to proceed, the vet will administer a sedative. This lulls them into a peaceful sleep and ensures they won't feel any discomfort, stress, or fear during the process. You will have time to say your goodbyes and spend some more time with your pet while the sedative takes effect. 
Once your pet is sedated and you are ready for the next step, the veterinarian will administer the euthanasia drug, which stops the heart within seconds. They'll listen to your pet's heart and let you know when they have passed. 
Mobile Euthanasia in Irvine
No one wants to say goodbye to a treasured companion. While we can't make it any easier emotionally, Pet Home Euthanasia is here to guide you through the process and give your four-legged best friend the loving, peaceful, and painless sendoff they deserve. Please reach out to us to schedule an appointment or request additional information.